---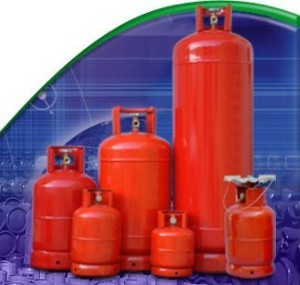 LPG Engineering & Services Company
is a leading engineering firm that provides services in project management, engineering & design, construction, fabrication & installation. The company was founded by the group of professional engineers (experts from the LPG Industry) i.e. Shell Gas, and other marketing companies having 5 to 30 years experience at their credit in the respective field to provide high-end technology solutions. The company is incorporated under the law of the land, and registered with Pakistan Engineering Council of Pakistan. We specialize in managing LPG Plant Operations, Maintenance Activities, Consultancy, Training etc meeting the International (NFPA) & Local Standards, with proper emphasis on HSSE at the top and keep ever lasting relationship with the clients at reasonable cost and expenses (please refer appendix).

What We Do …
Design Engineering Services
Installation & Refurbishment Projects
Machines & equipment parts
OUR INTEGRATED RESOURCES

SHARE BEST PRACTICES TO

ENSURE PRODUCTIVITY &

HIGHEST STANDARDS OF SAFETY
OUR TEAMS
LPG Design Engineering Services
specializes in Front End Engineering, Preliminary conceptual design and sketches to illustrate design concept, Hydraulic simulations, Plot plans, detail drawings, Specifications and tender documents, Method statement & procedure details for execution and inspection of LPG Storage & Filling Plant, Auto Gas, Oil & Gas pipelines.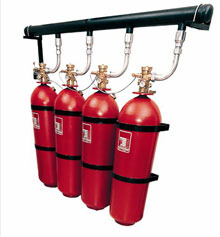 team facilitates Contract administration, planning scheduling, Budget estimation and cost monitoring, Project resources & BOQ estimation, Procurement & supplies services, Fabrication & installation of parts, Construction management, Quality assurance & quality control, HSSE standards & policy implementation.
engineers sells Machine & equipment spare parts, they lets you to unleash your R&D or machine modifications desire and our experienced engineers will assist you to lead a new way of productivity and efficiency and bring a new life for your aging machinery by teaming up with you.